Serving Ridgecrest and the High Desert since 2013
CALL 760-608-6232
We make buying your next Car–Truck–SUV
as simple and hassle free as it can be.
​
GREAT VEHICLES. GREAT SERVICE. GREAT PRICES.
If you are looking for a specific car, truck, or SUV - tell us exactly what you want and how much you want to spend.
PACIFIC AUTO will find, buy, and deliver the perfect vehicle to you.
​
Why You Should Buy at Pacific Auto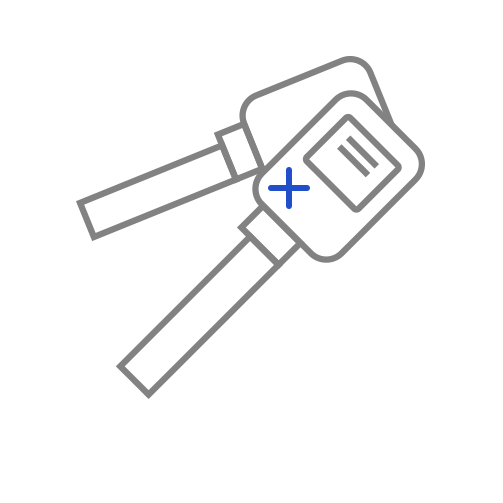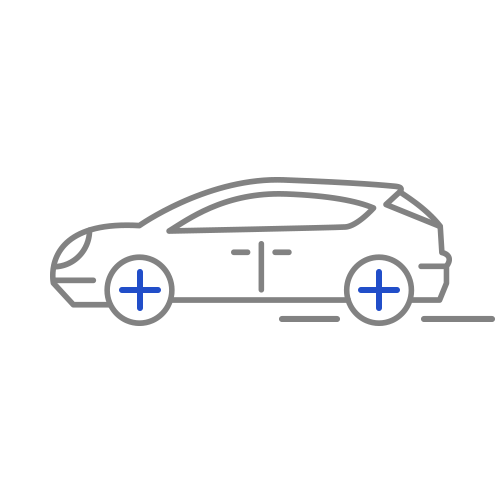 Buying from a dealer provides more legal protection than buying from a private party
Consignment Sales
Broker Service
Pacific Auto HOT DEALS
We can help you find the best auto loan to meet your needs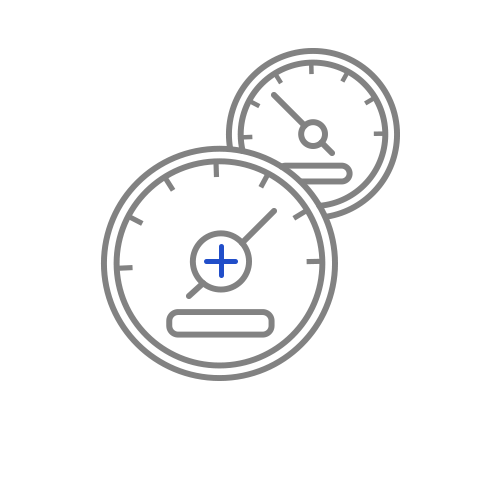 Vehicles are inspected for safety and mechanical quality, and come with a Vehicle History Report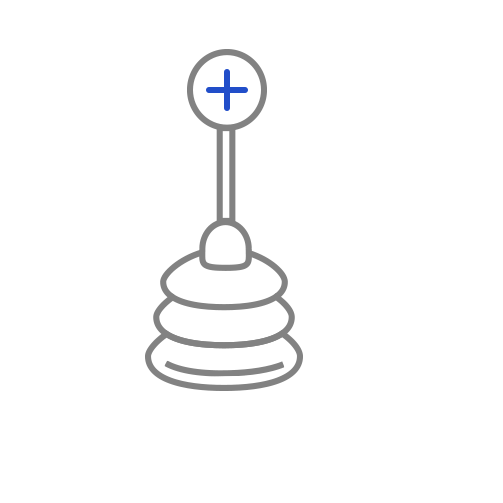 We go the extra mile for 100% satisfaction, and to make your purchase as simple as possible